I'll start off by saying I'm really not the best person to ask for any of this - But hopefully if people stumble across this, there will be others who can help!
I want to use Agenda as a scratchpad for certain things, but found it a little laborious to open the app, decide on which catagory to jot down the note, pick a project and then write a new note. For something like a phone number or email address, this was overkill.
So, before you start, make a new project called "Inbox", or whatever you want it to be, and within that project make a new note called "inbox", or, again, whatever suits you.
Mine looks like this: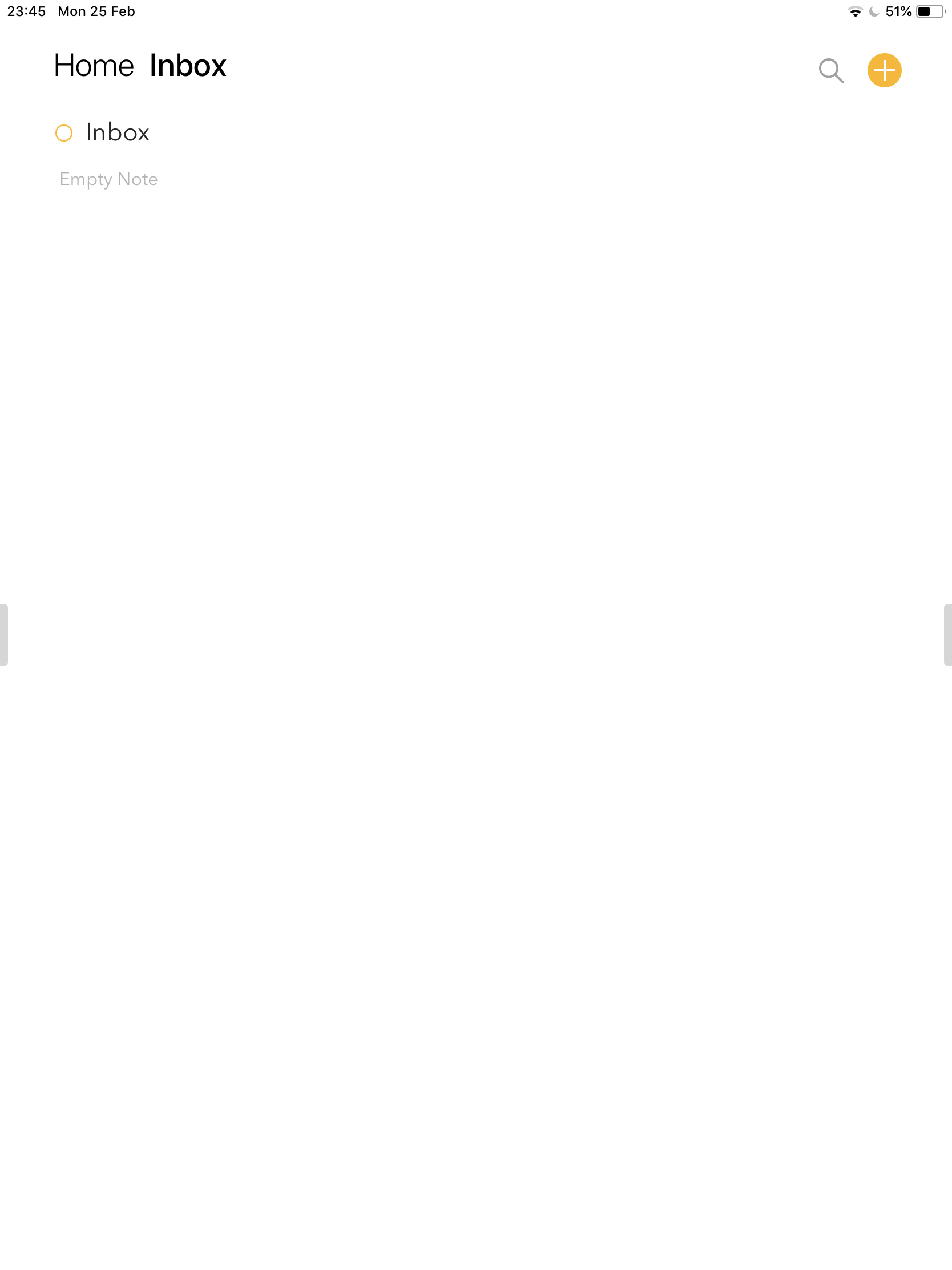 My idea being that these little tidbits of info don't need their own dedicated notes with titles and structure - I literally need the equivalent of a post it note that could possibly be thrown away once I've used it.
If I need to keep it, I'll transfer it to a new note later on (where it can be organised properly).
Now that's done, you'll need to open Apple Shortcuts and "create new shortcut"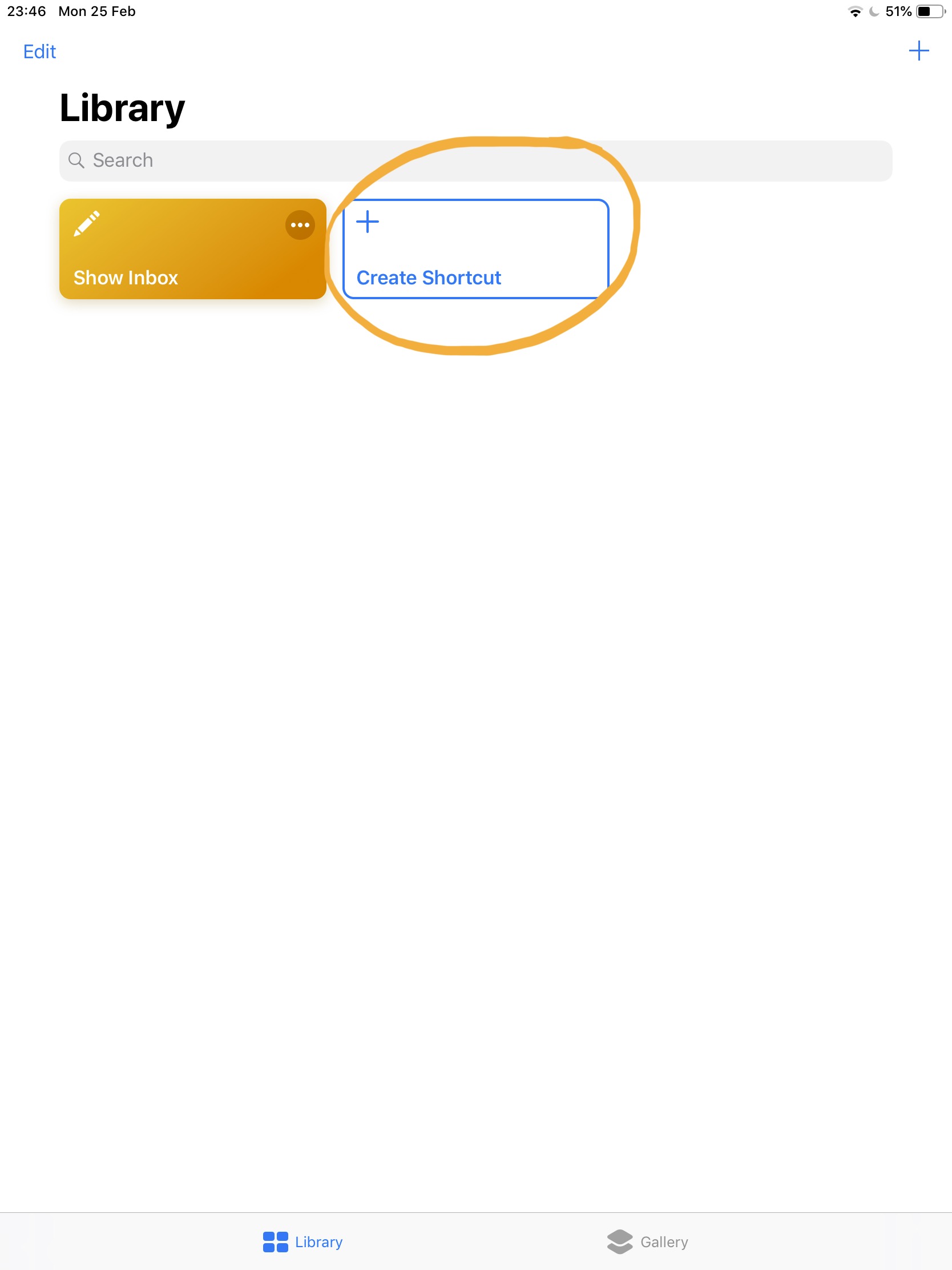 Now, this is where I can't work out what options automatically come up, but when you search for "Agenda", you should be presented with some options to add to the shortcut.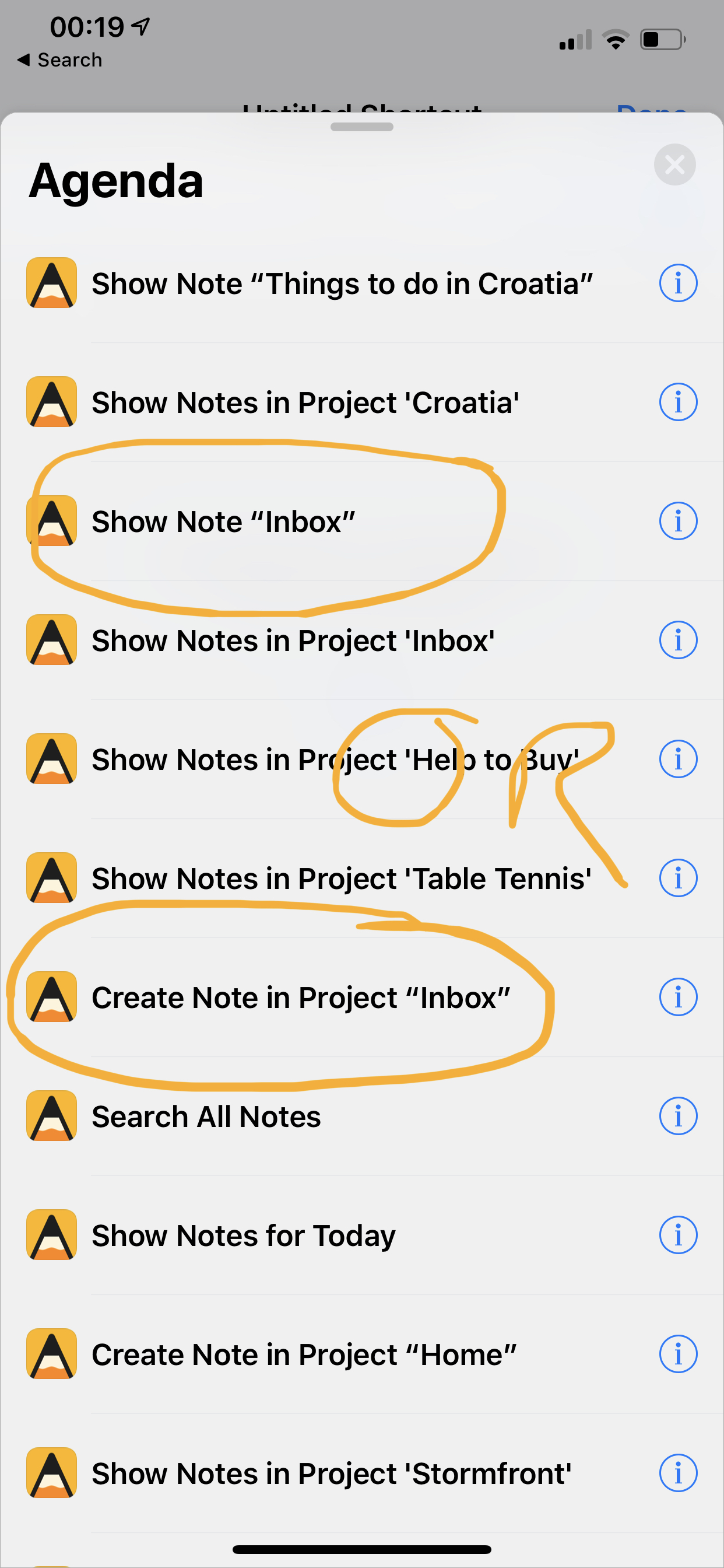 The one you want is "show note in Project Inbox" - This will take you straight to your "master note" where you can add new bits of info.
If you'd rather create a new note each time, you can select "create note in Project Inbox", and that will do what it says on the tin.
After that, it's simply a case of naming your shortcut, adding it to your widgets if it isn't already, and then you can simply swipe across to your widgets (swipe from left to right on the first iOS screen to access this), tap on your shortcut and away you go!