Hello there and sorry if there are similar requests, but I didn't find exactly what I suggest.
With my growing Projects and notes, inside them, I want easily to browse through my notes on selected project viewing the whole Title of the notes without resizing Agenda window far left-right and viewing respectively the selected notes itself. I was created an image a long time ago but now I have time to do some feedback and requests to lovely team Agenda like my today post for highlighted text with attached images here.
Like it was said a picture is worth a thousand words: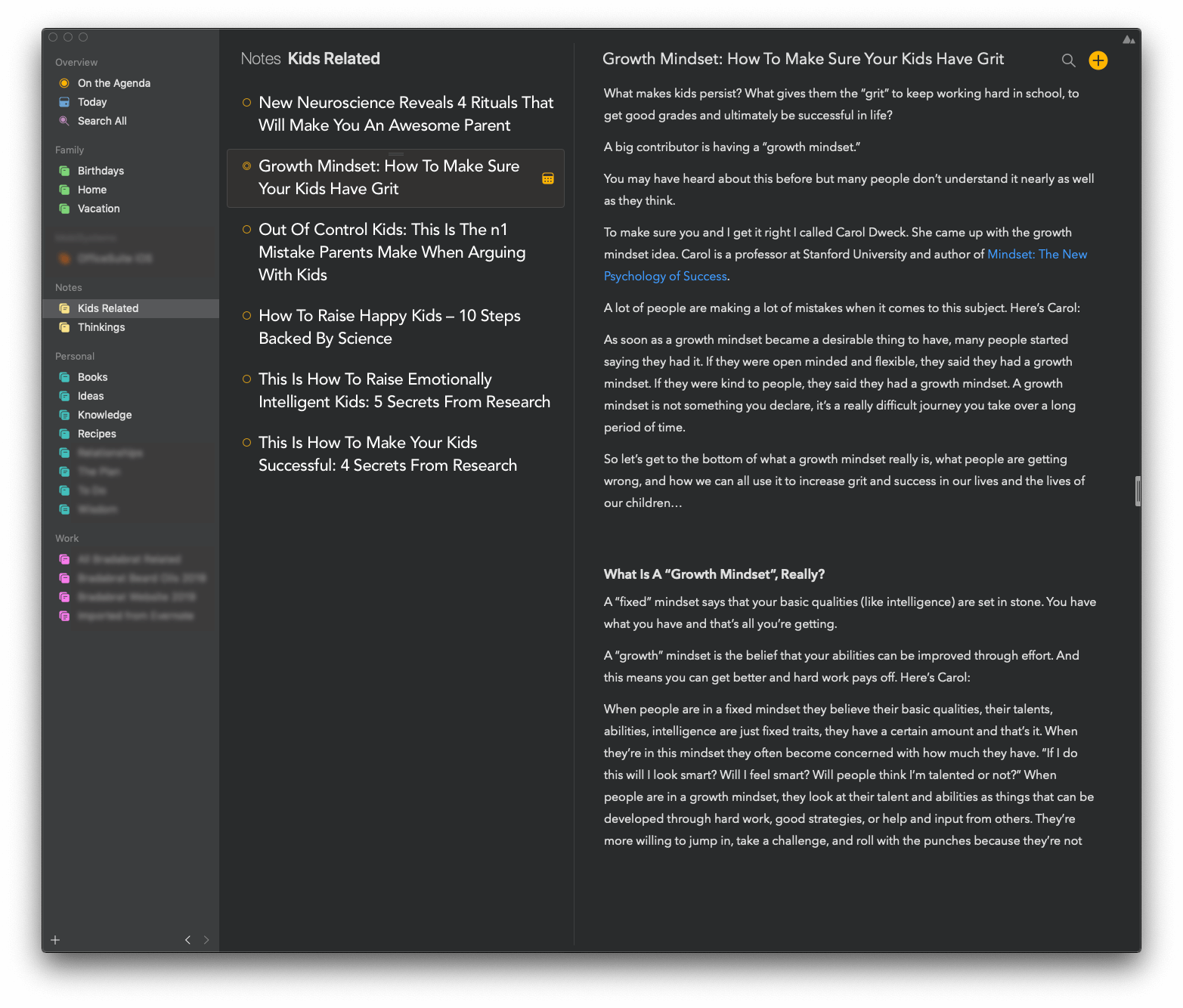 Thank you, regards and happy day.