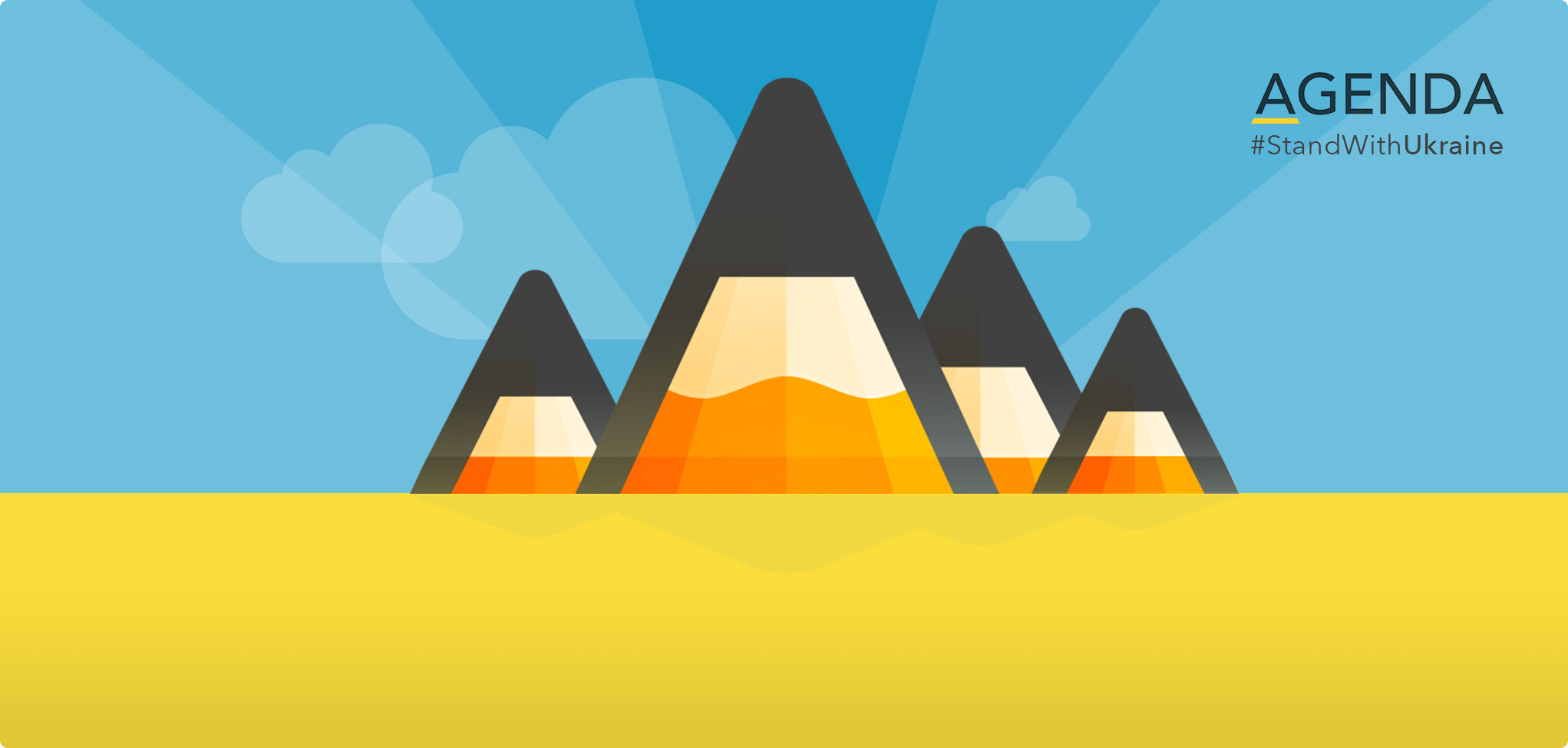 We are shocked and appalled by Russia's invasion and war in Ukraine. Even more so by the barbaric and devastating attacks on civilians – including hospitals, as we found out earlier today. There should be no place for this in 2022; it's hard to believe that on the back of a terrible pandemic, a country could decide to start a new war in Europe. Our hearts and minds are with the people of Ukraine and everybody affected by the horrible deeds of Russia and Belarus to which we are bearing witness.
Drew and I have discussed what we should do when it comes to Agenda. Starting earlier today Agenda is no longer available in the Russian and Belarusian AppStores. We feel it's not right to do business in a country that inflicts a reign of terror on innocent people and is willing to risk starting a third world war. We will also donate all proceeds accumulated in those countries since the invasion began to those helping the people of Ukraine.
Agenda has been translated into the Russian language since long before the invasion, thanks to the work of one amazing volunteer. From the beginning it was clear to us that the Russian language doesn't equate to Russia the country or its political leaders. We have therefore decided to continue to ship Agenda using the Russian localization, including the upcoming Agenda 14 update.
Finally, to the people of Ukraine and those affected by this awful war, our thoughts are with you, and we pray for a quick end to this madness. Anyone who is directly affected, or is involved with helping the people of Ukraine, please get in touch if you would like free access to Agenda's premium features.
To the people of Russia and Belarus we can only say, please open your eyes and stop believing the lies that Putin and his propaganda machine are telling you. Don't throw away the progress, stability, and prosperity that has been built up over the past decades. You are our hope when it comes to standing up against his regime and demanding that this nightmare stops.
To all our users, especially those affected, please stay healthy and stay safe!
Alex & Drew
PS. Please note that we have deliberately turned off commenting on this thread. If you would like to voice your opinion, or share your thoughts please send us a message directly.