What I did: update Version 9.2
What happened: left only Calendars from iCloud. can't find the place to input my Google Calendars.
What I expected: Can relate both Calendars from both my iCloud and Google accounts. If not, I can add it from Related Info on the right by clicking the grip half way up the right side of the window.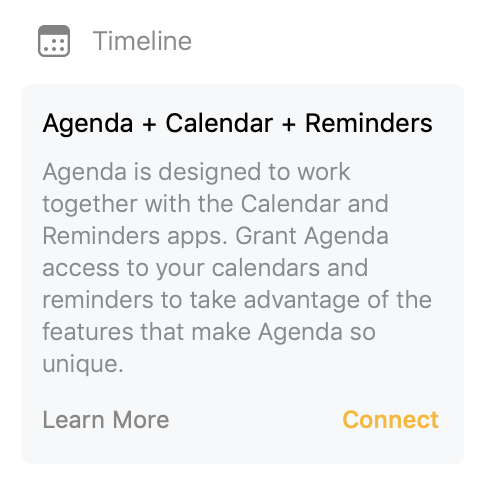 Things that might be helpful to know (Agenda version, OS and model, etc):
Agenda version 9.2, macOS 10.15.3, MacBook Air 2019, Premium Subscription,