I really like the app so far, but what I'm missing is the ability of using "stickies" within a note.
I kinda stole the idea from the findings app, but since you're already exchanging code …
It would be a nice feature to highlight important parts of the text such as todo-lists or reminders.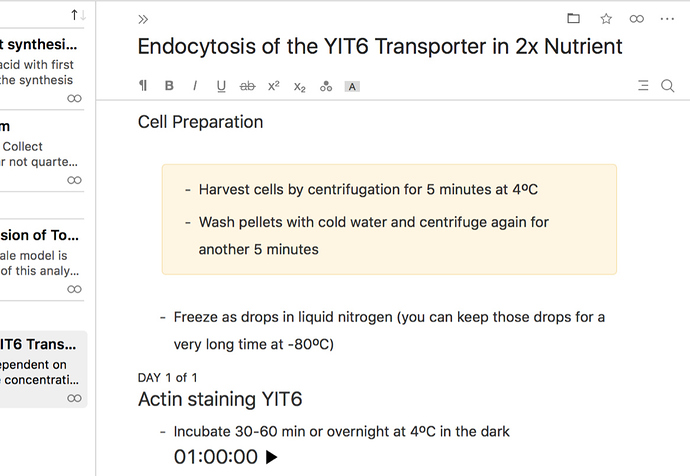 Thanks,
Werner!