On my iPhone I keep the "calendar" pane hidden in my right sidebar.
When I opened it, the other two panels (recently edited and linked notes) showed two notes each: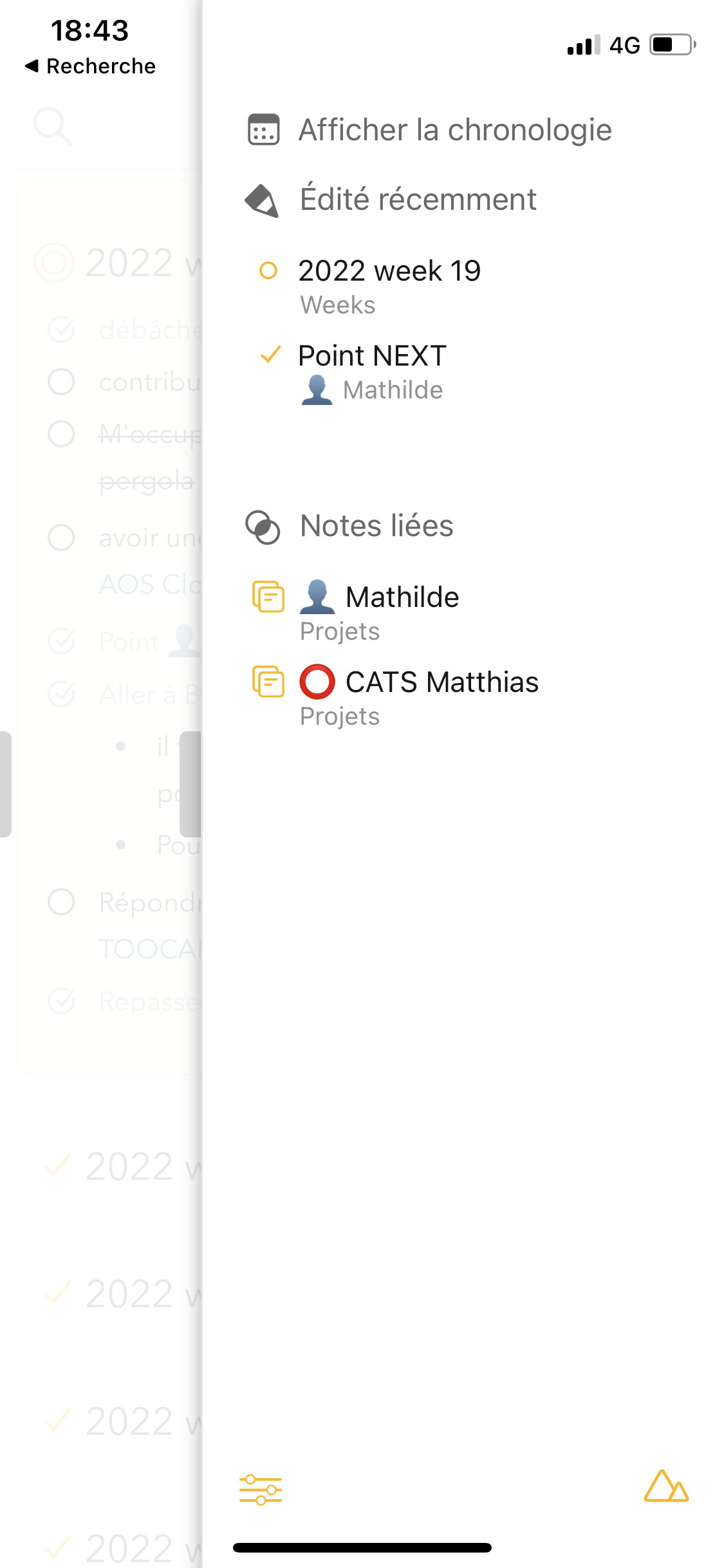 Since the active note contained many links to other notes, I figured the bottom pane was missing a few links. I tried scrolling on it, and many notes appeared: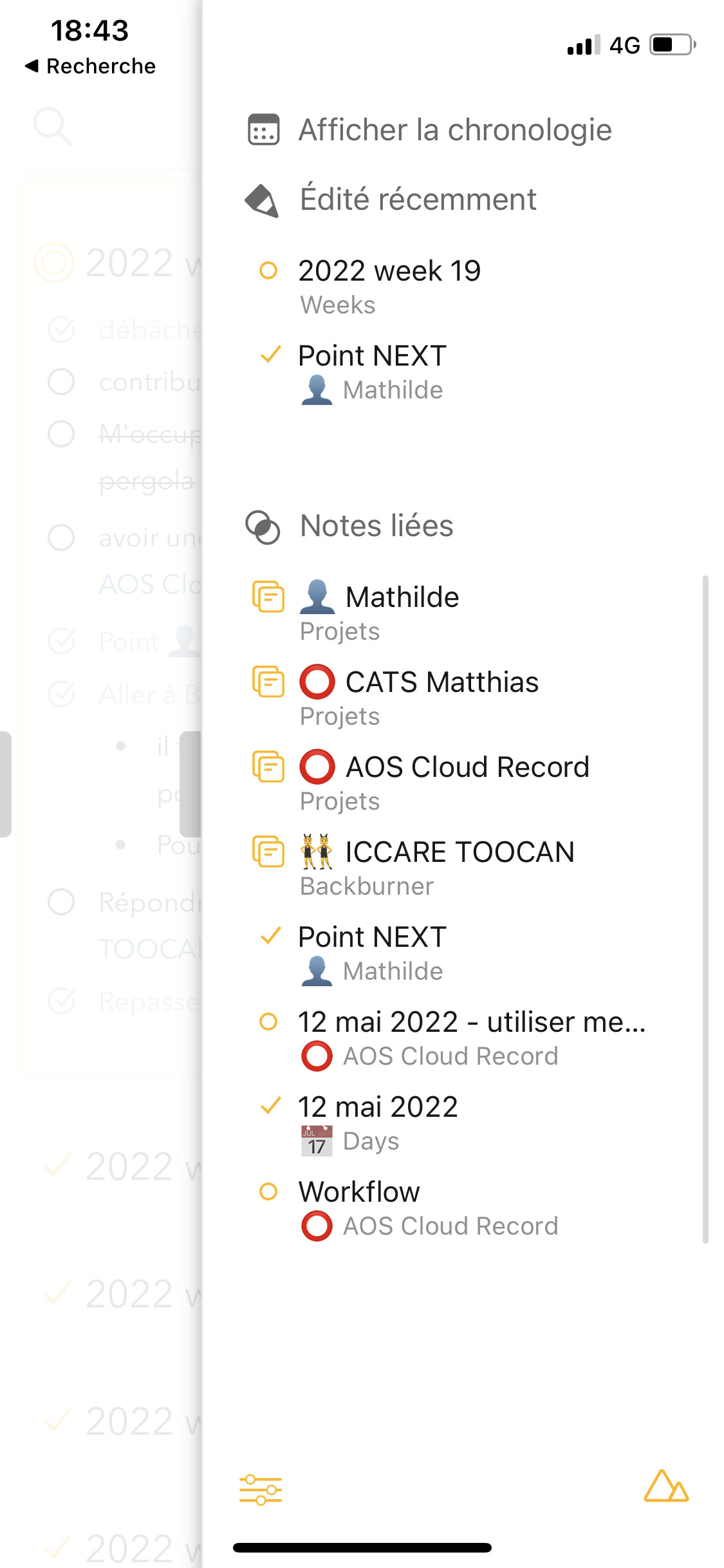 Scrolling on the recent notes pane led to similar results. Maybe it would make sense to show more than two notes in those two panels when there is enough space available (eg when the calendar is hidden).