Similar bugs have been brought up before, but still this problem remains. Here's the specific problem on latest versions (as of Oct 1, 2022) with screenshots.
What I did:
Use MacOS General preference pane to switch from Light to Dark, or from Dark to Light, while Agenda is open. Or set MacOS to switch automatically and wait for the right time.
What happened:
The colors don't change correctly, and I have to restart the app every time.
When switching from Light to Dark: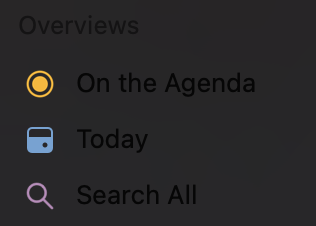 When switching from Dark to Light: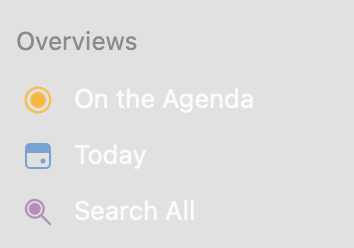 What I expected:
When switching from Light to Dark: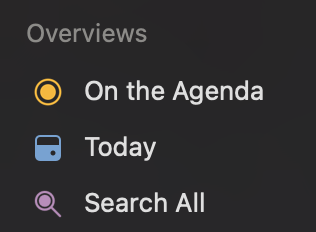 When switching from Dark to Light: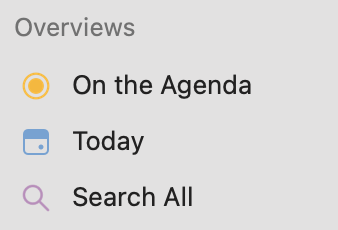 Versions:
Agenda 15.0.2, MacOS 12.6 (Monterey), MacBook Pro (M1 Max)