While this is only a proof of concept I played a bit with the Shortcuts app on iOS after these tweets from @EpicJeffTime on twitter: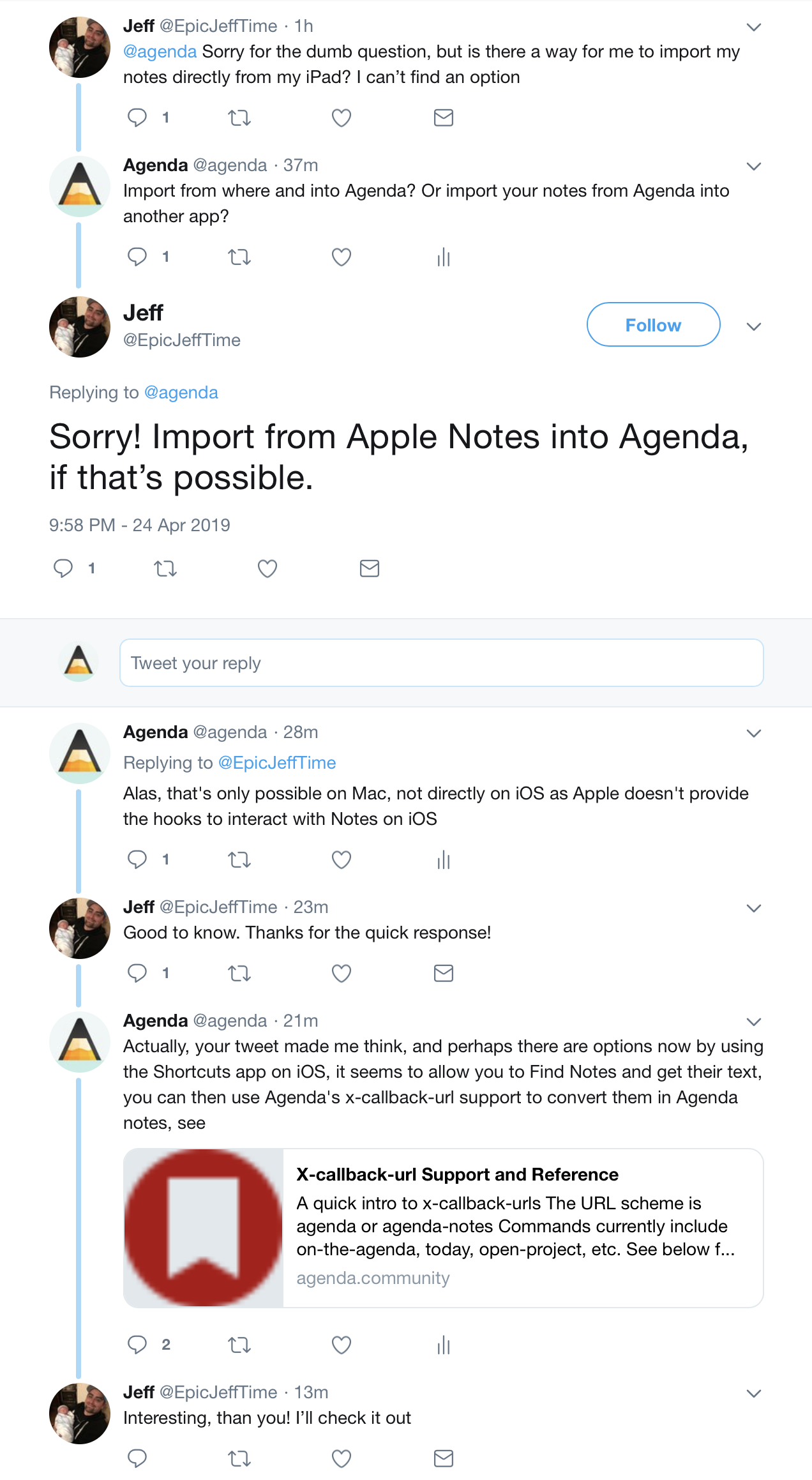 Indeed on macOS we have a dedicated Apple Notes importer that allows you to import its notes into Agenda. Unfortunately this works with AppleScript and this is not available on iOS.
However, it turns out Apple Notes is supported in the Shortcuts app, and it is quite simple to create a workflow that imports your notes from Apple Notes into Agenda, making use of its x-callback-url support. As a proof of concept I quickly threw this together, but I'm sure that those with more experience have a lot more tricks on their sleeve to make an even better importer (for example taking the name from the note).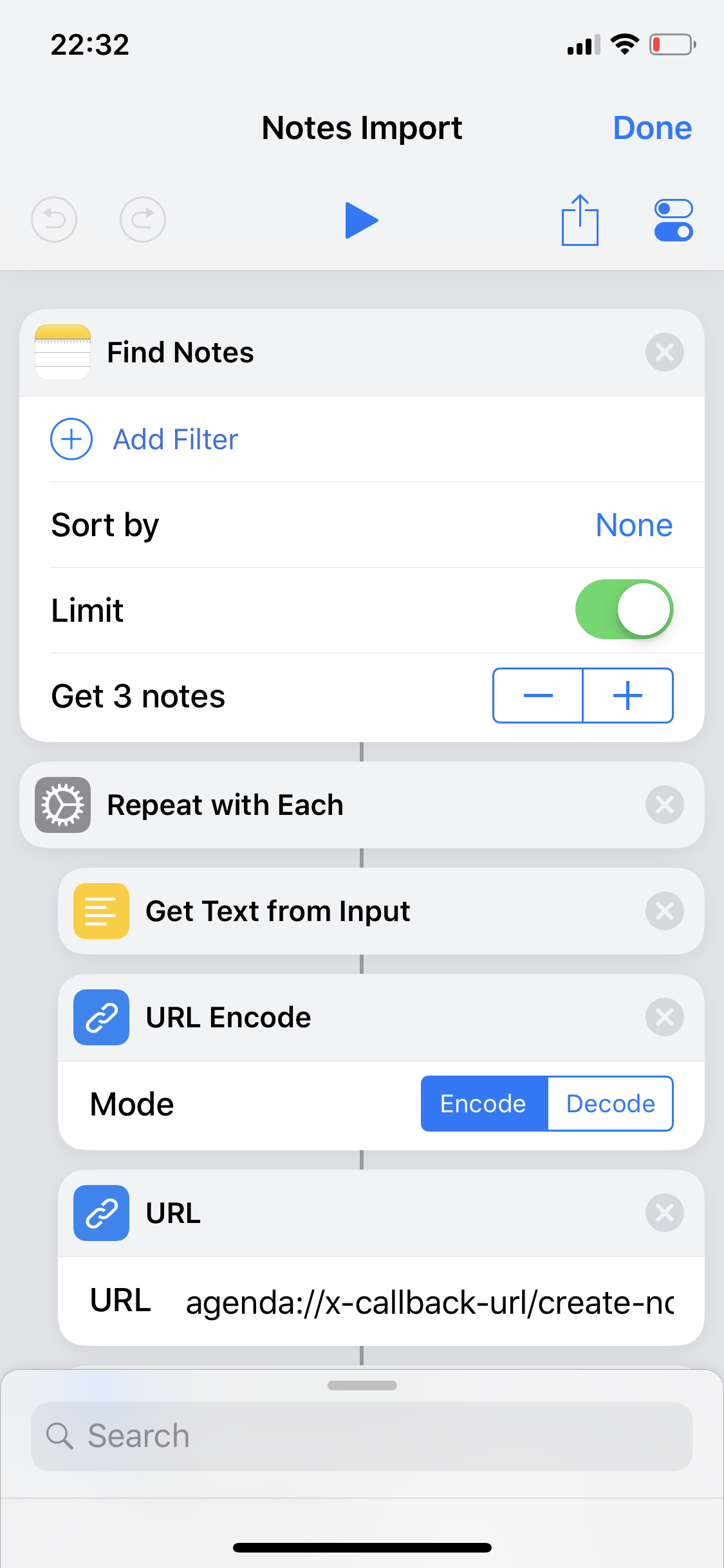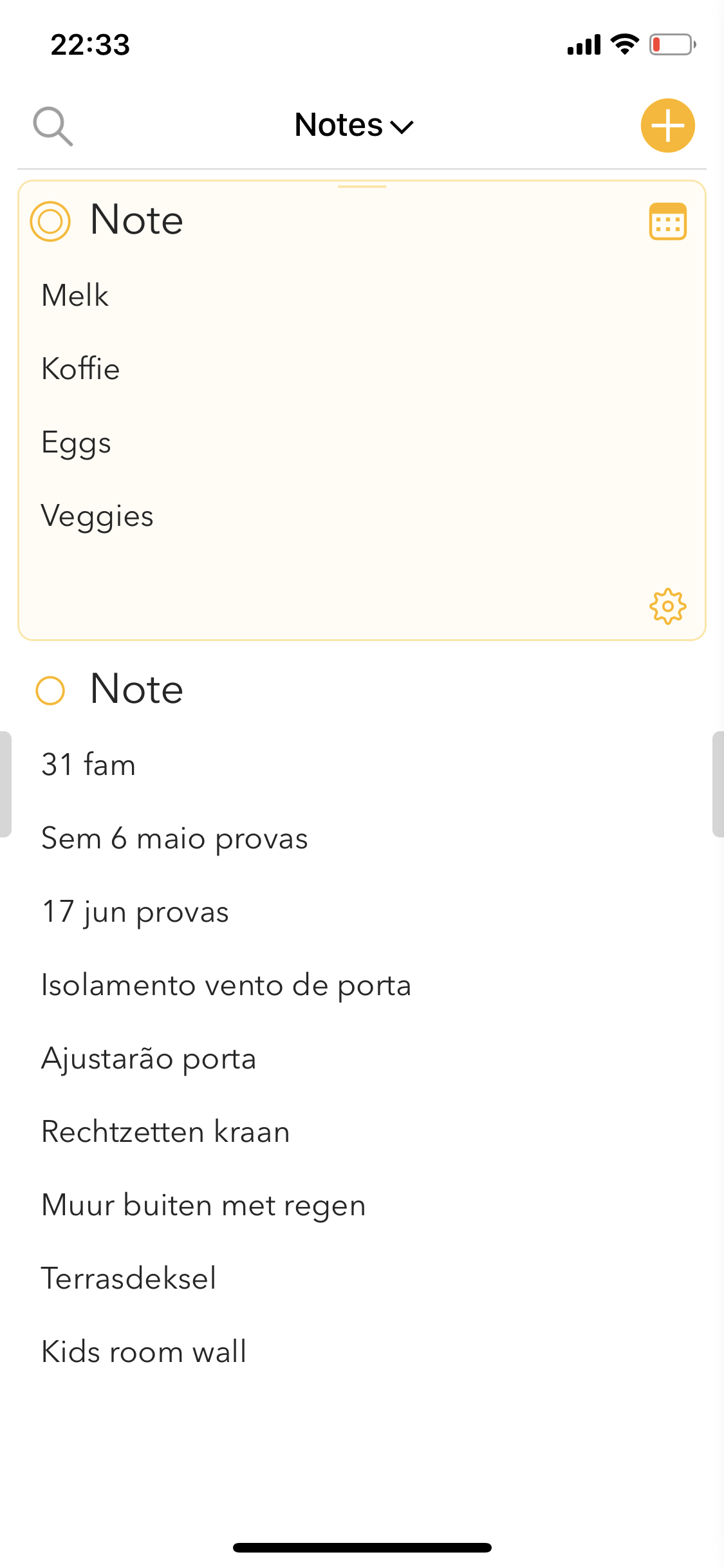 For those interested, you can download the above shortcut from here:
https://www.icloud.com/shortcuts/b464662c8f6a4c649b7186f38016ce6f