I think the readability could be improved by increasing the spacing between paragraphs and between caption and note text a bit (maybe even make it configurable?).
This is the spacing how it is now: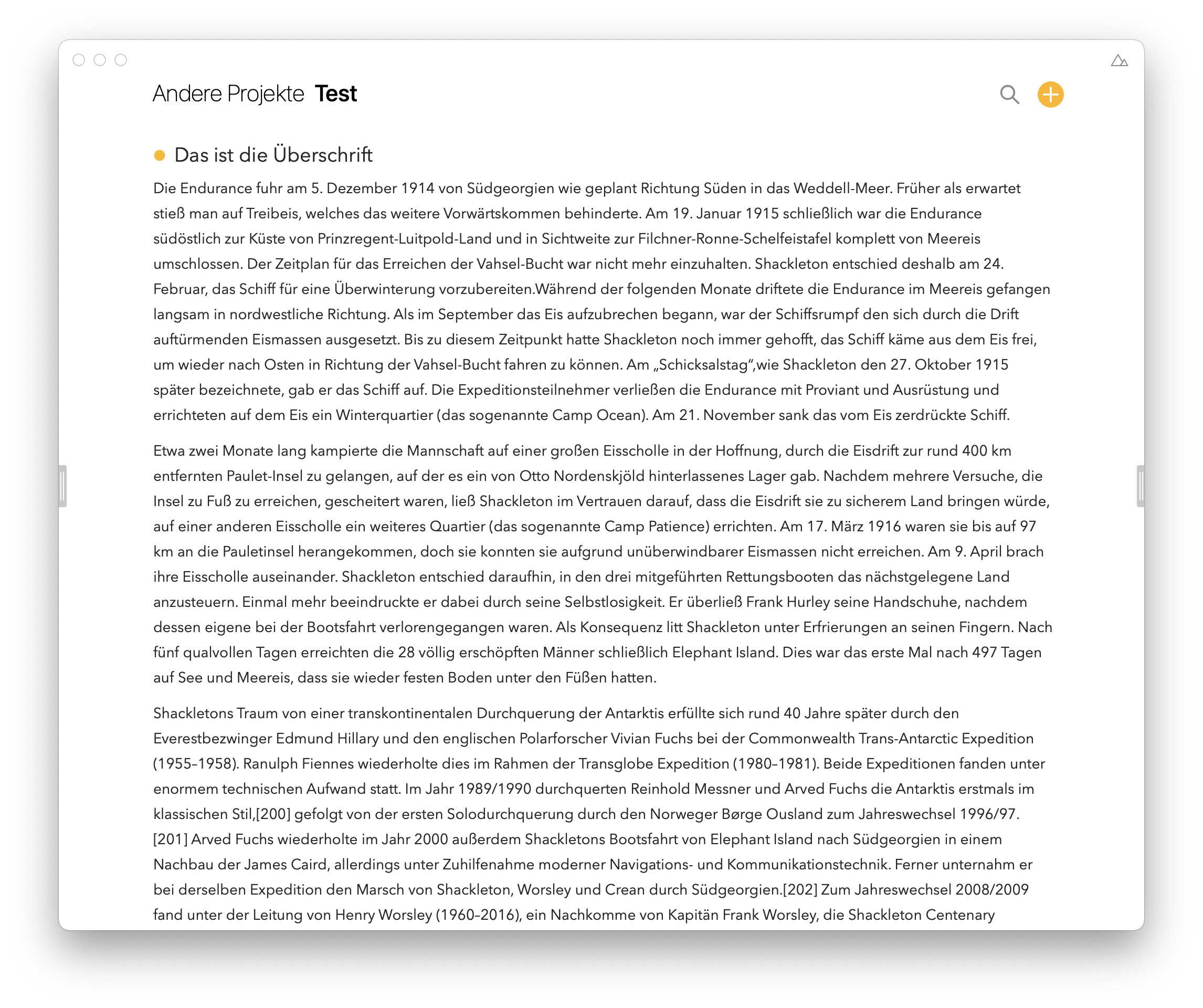 This is how it looks if I use newlines between the paragraphs and on top of the note, which I think is too much (I know this could be reduced by sacrificing line spacing, but that wouldn't increase the readability either):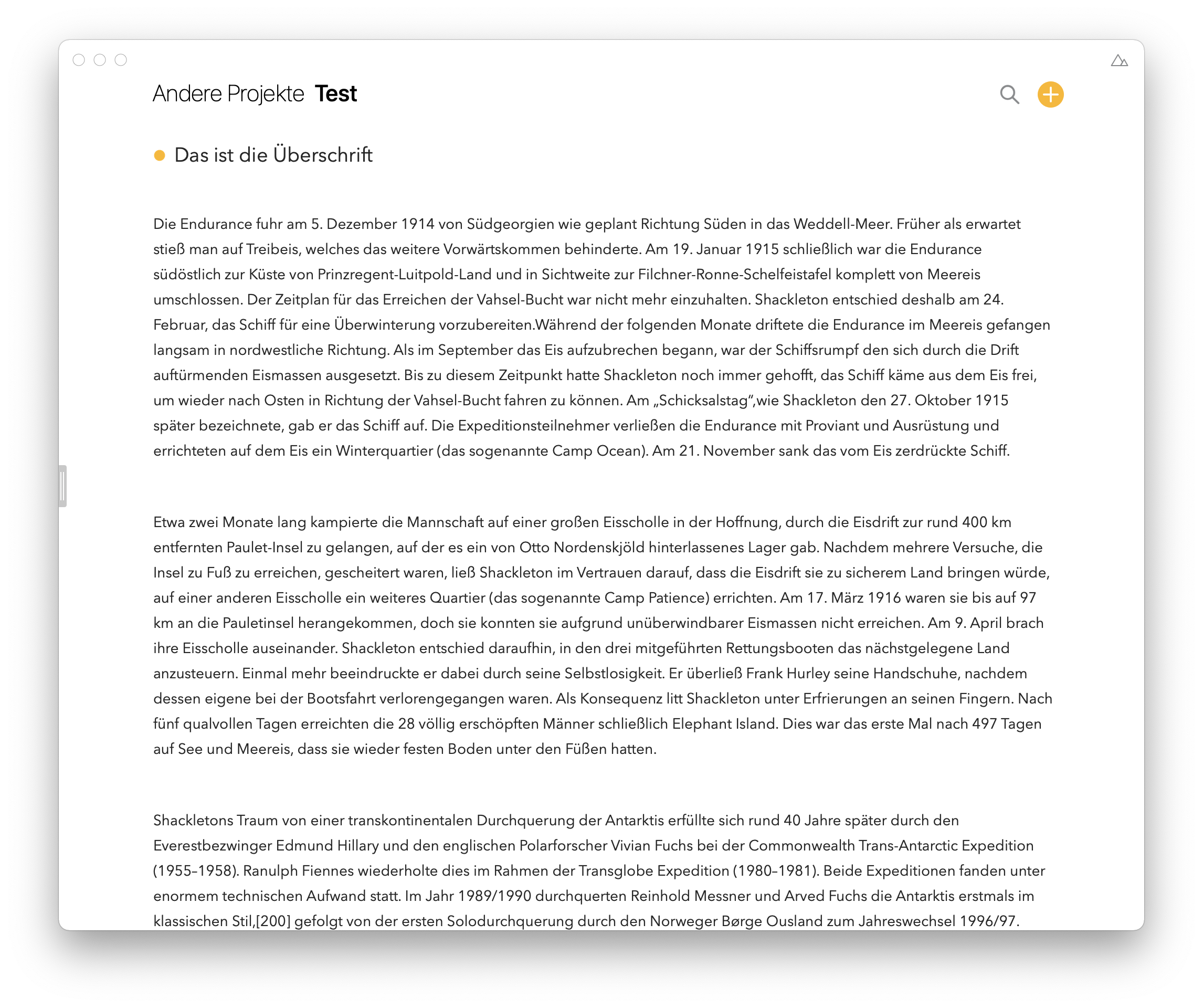 So this is now my suggestion for how it could be looking like. The spacing on top of the paragraphs (or below paragraphs) is less than a new line but more than previously: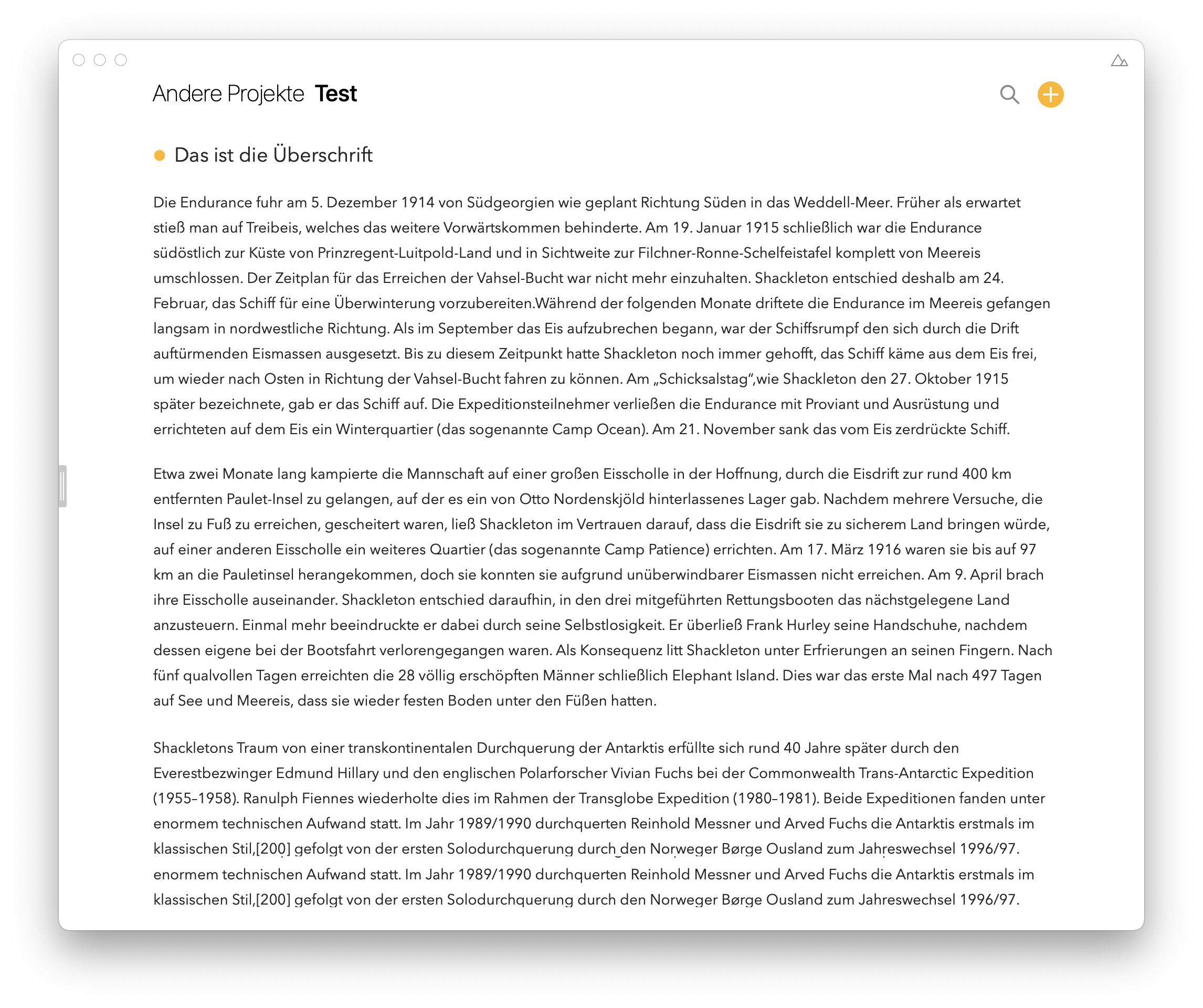 It would be great if you could add an option for setting the paragraph spacing like it is already possible to set the line spacing. Probably with providing separate options for spacing of text paragraphs and bullet-point-paragraphs.