Hy Team.
Can I change the App-Icon? In a Black one? I think It will be look more business.
Thx!
Alas, this isn't possible I'm afraid.
It works till iOS 10.3. Other Apps do it also.

Like the App: "Sudoku Me" here u can change the Icon what u like. (Pic)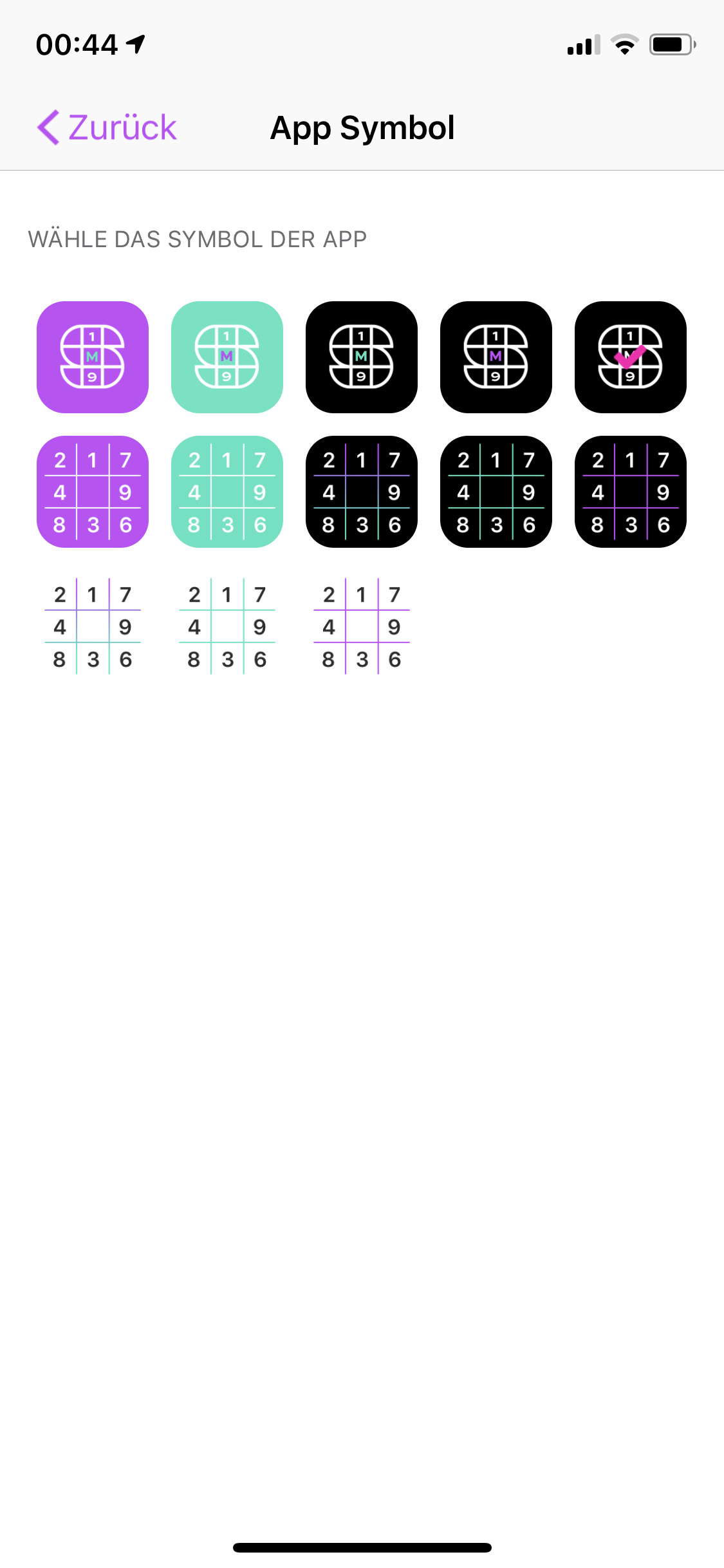 Sorry I wasn't clear, it's not possible in Agenda at the moment, nor am I afraid it isn't a high priority for us right now.