I downloaded Agenda on my work laptop, and wanted to use it in the future with my iPhone.
I purchased the app, and got syncing enabled.
There was no indication that the process didn't work.
However: my work has (annoyingly) disabled iCloud globally (unbeknownst to me).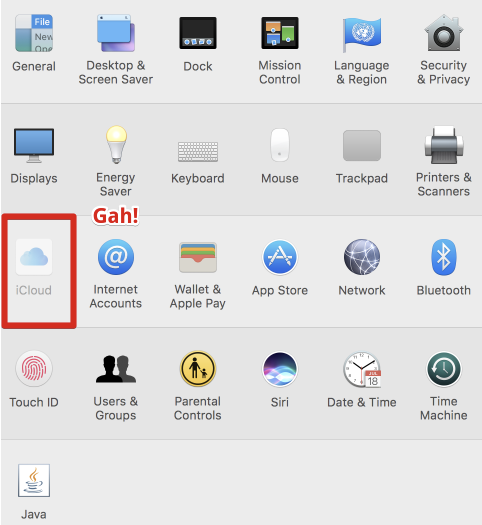 It would be useful that the app tell people that this feature isn't working.
Thanks, Jim