I purchased the premium version of the feature at the end of last year, and recently extended some expiration dates through referrals as well, thanks to some new users who have recently joined using my referral code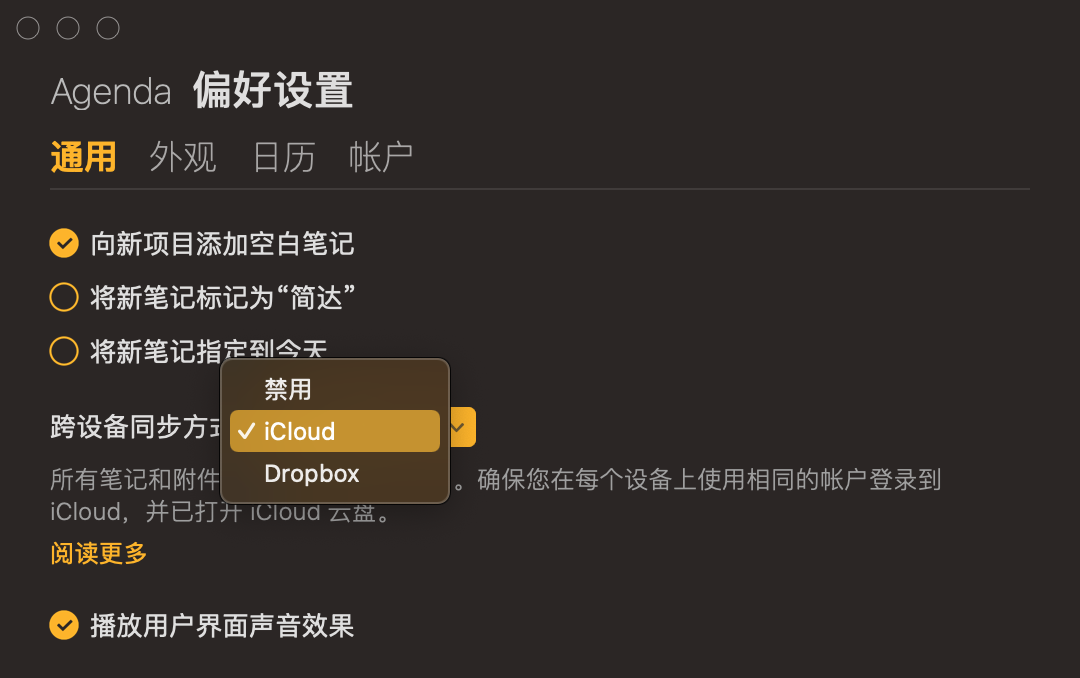 I like Agenda and I'm looking forward to seeing these features in future updates of Agenda.
1, Webdav or end-to-end sync support, Because of the small capacity of iCloud, Dropbox cannot be accessed and used properly in China (also including the popular Google Drive, etc.).
2, The ability to publish content (text and images) to mainstream blogs, such as publishing to WordPress, Typecho, Medium, Substack, etc. Agenda is particularly suitable for use as a record of thinking (I've been using it for more than three months, and all the content on Agenda is typed on the keyboard), And some records are expected to be posted publicly to blogs and other places.
I recently changed the email address of my custom domain and would like to be able to change the email address of my account on Agenda Community without losing the expiration date (I don't know if Agenda's expiration date is linked to my account on Agenda Community), but I didn't find out how to change the email address from the settings.