Recently I switched to a monochromatic interface setting and discovered that changing the accent colour overwrites every highlight that was previously default yellow to grey, and that isn't good, not just from a cosmetic POV, but from an accessibility standpoint either.
See below: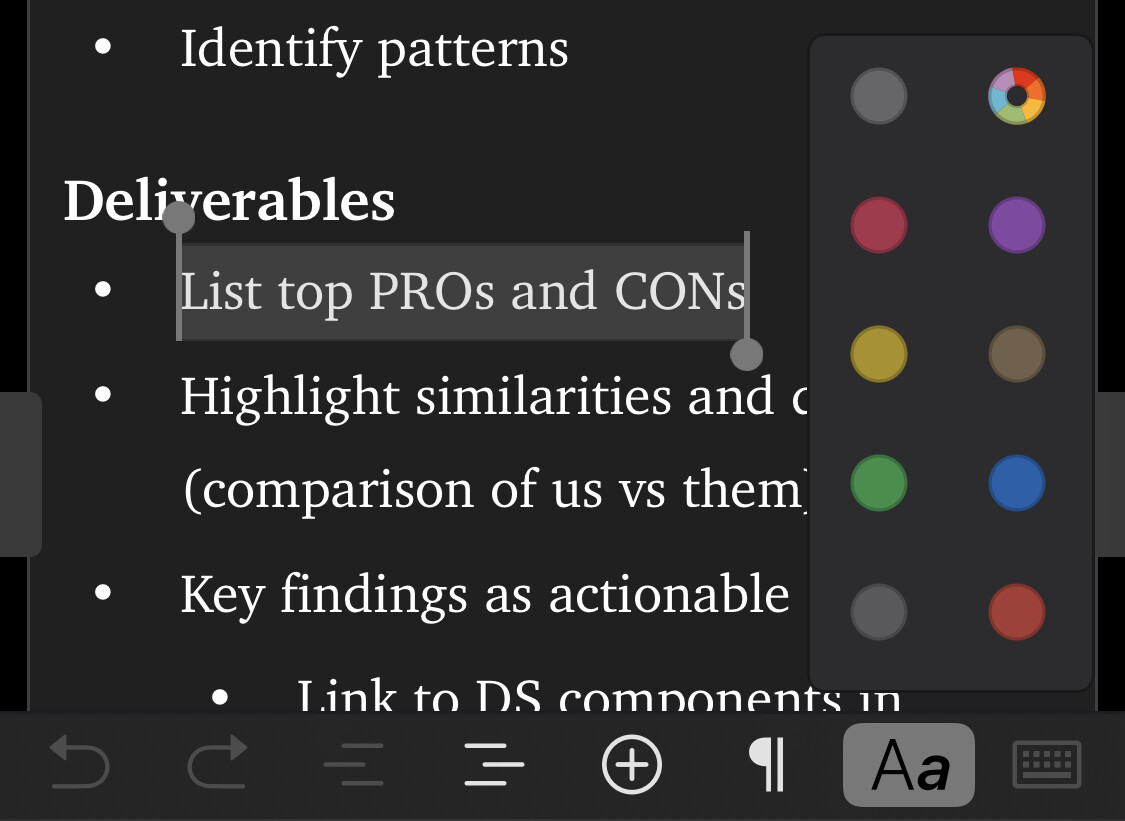 Why would I need two grey highlights?
Could this be fixed so that highlights maintain their colour and don't get overridden by the choice of a different accent colour?