What I did: I created a new project and moved some notes there from another project in the same category
What happened: The new project is only visable on the computer I created it on (MacBook Pro). The notes are still in the old project on my iphone and iMac at work.
What I expected: That the project should appear on all my devices and the notes been moved.
Things that might be helpful to know (Agenda version, OS and model, etc): MacBook Pro and iMac both run MacOS Monterey and Agenda 16 (259). iPhone 12 with ios 16.2
I have also created a note on my Laptop that is not fully synced to my other devices. It´s been a couple of days since the change and all the apps have been open for a while to complete the sync.
SIDEBAR MacBook Pro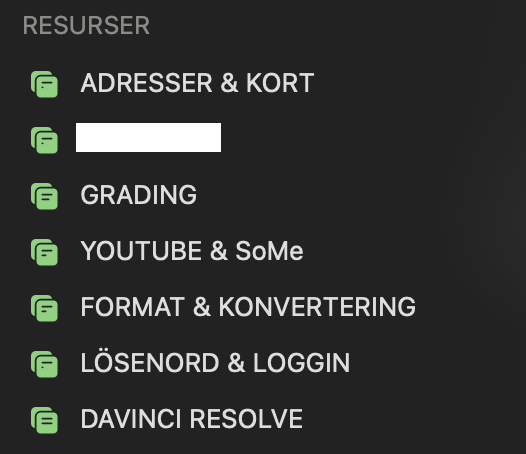 SIDEBAR iMac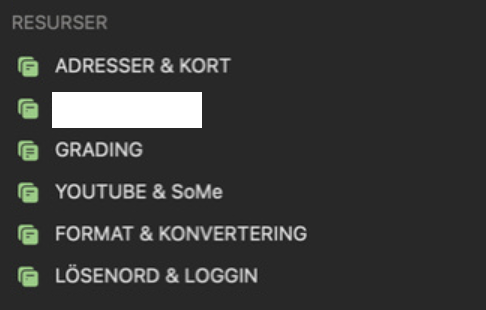 Note on Macbook pro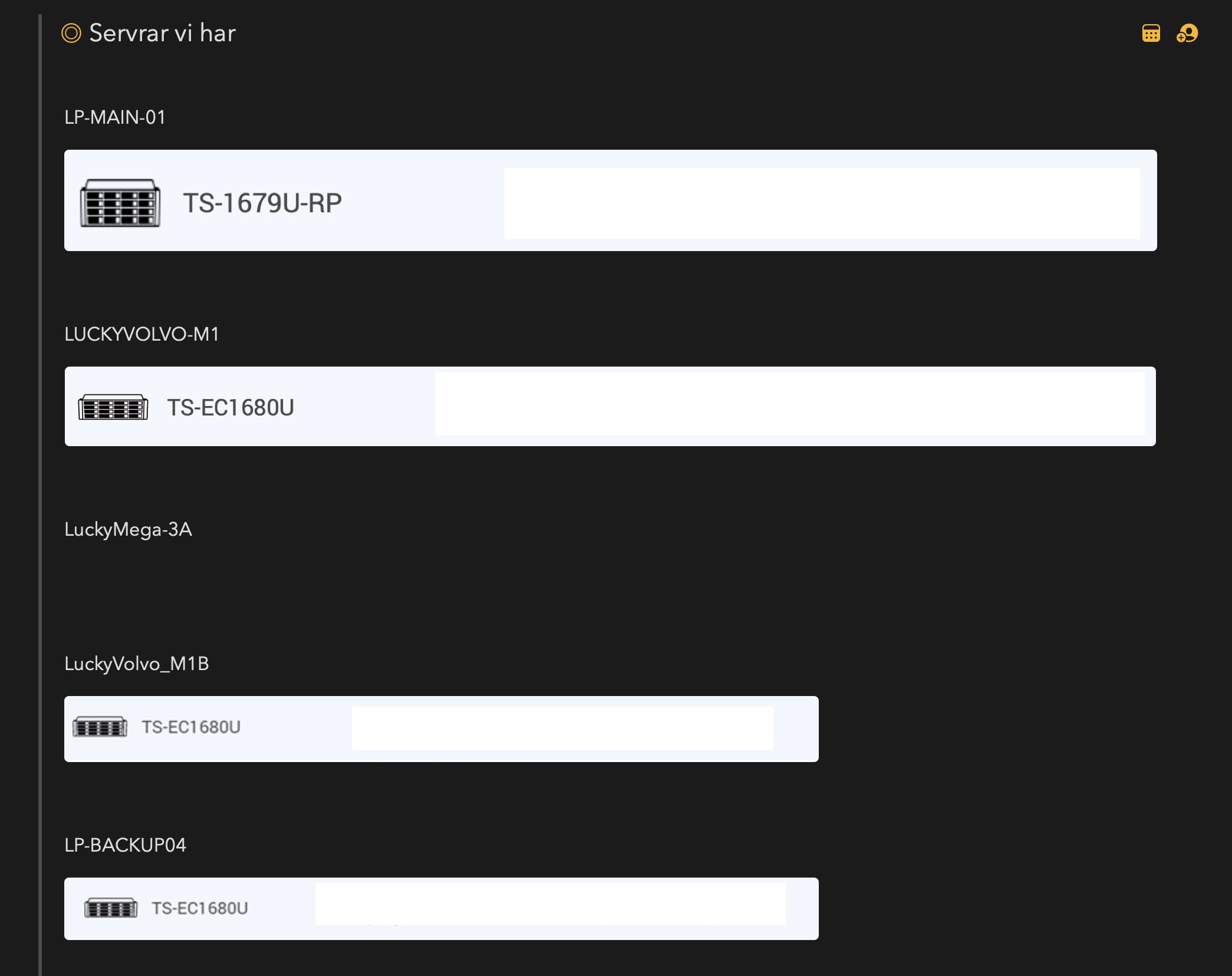 Note on iMac