Why is it impossible to be unable to create, at the Share into Agenda point.
It is impossile to create a tag, a reminder, or insert a hyperlink, why?

Why do I have to save and reopen Agenda to be able to access this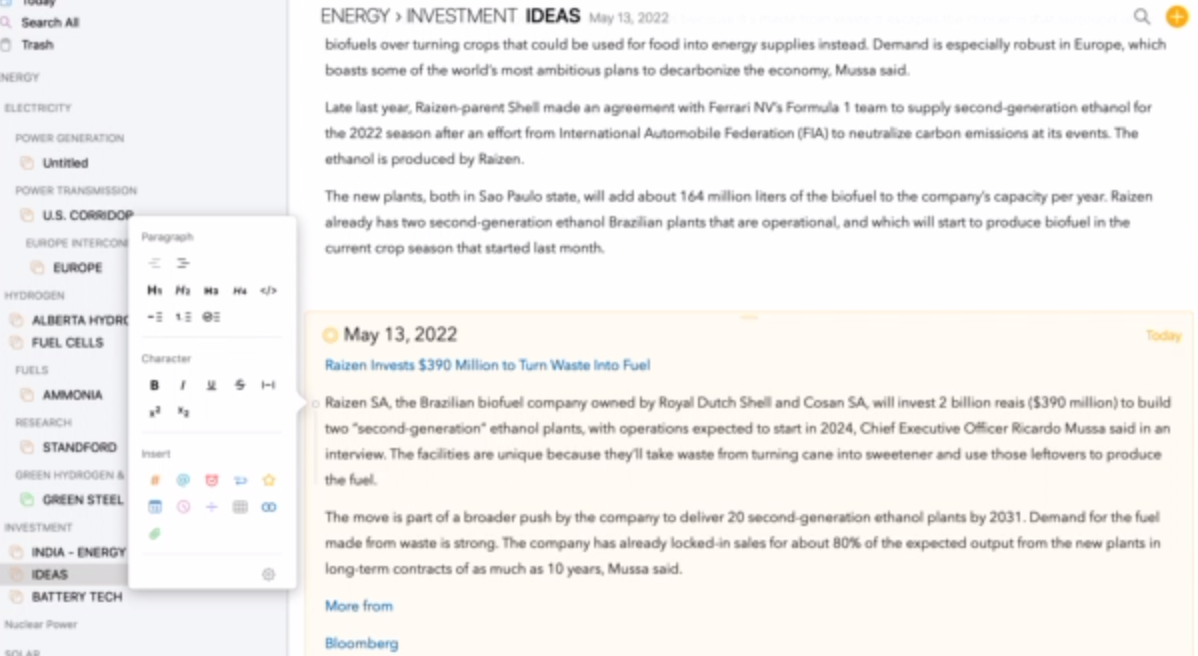 I look forward to you advice.