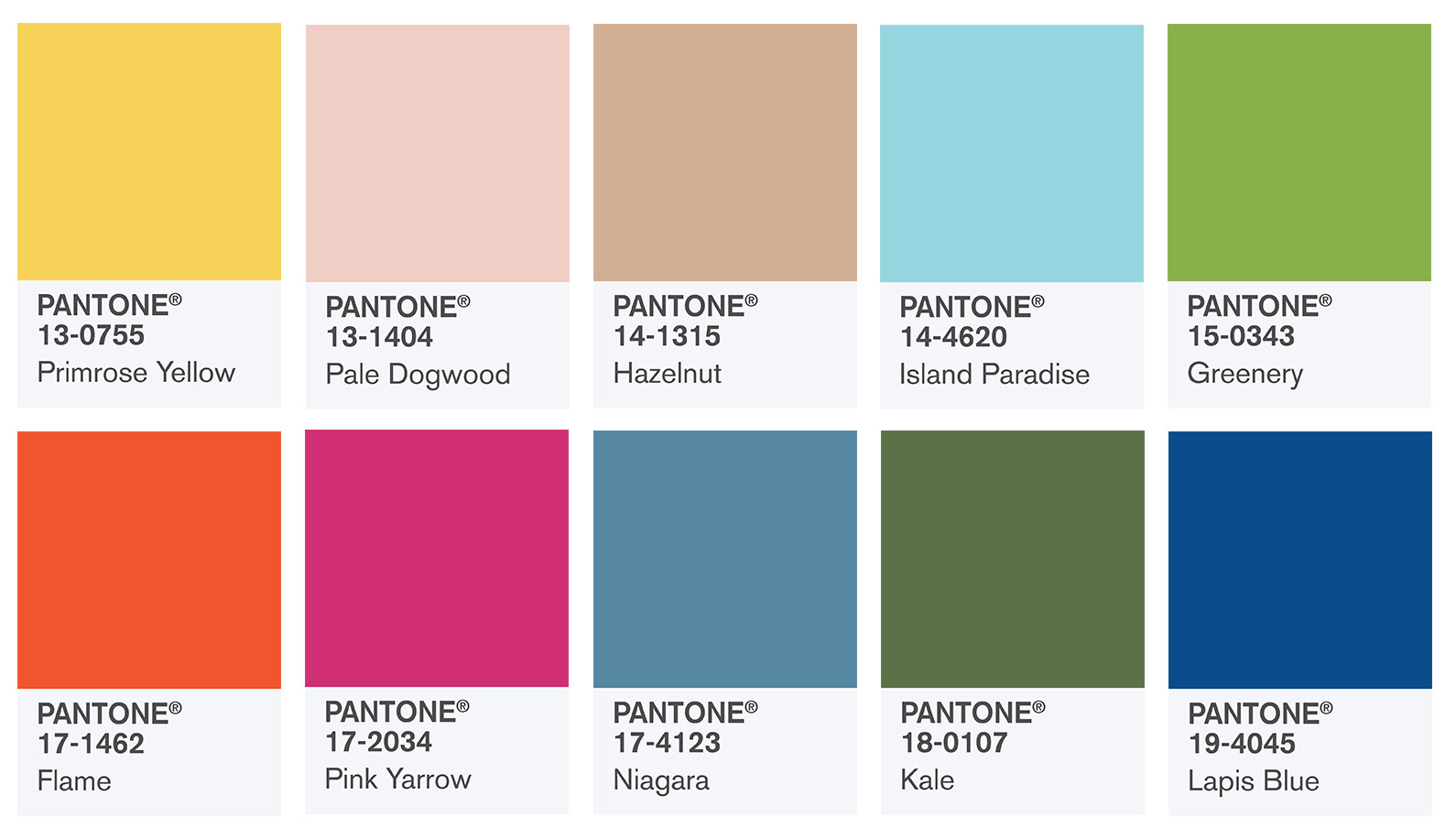 I work as a designer, and would love a way to bundle colors in Agenda. A couple of ways it could be presented:
Allow a note to be just a color - show a nice big swatch in the list
Allow a note to contain several colors - show a palette of swatches
Extract dominant colors from images, and show them on the note or as part / overlaid the image
It would also be interesting to have data detectors to read colors from text in common formats, and logic to add color metadata to notes. I.e. cluster colors with their common names so you can search for «orange» to get orange notes.
It would be nice to be able to copy the colors in different ways, sometimes I want an image rectangle, other times I would want the hex or RGB representation. Or maybe the pantone swatch style. I'm happy for anything I can get in this direction.