First: Thanks for the new version 10.0 in German!
In the description »What's new« an image with the three yellow dots is displayed on the level of the individual project and a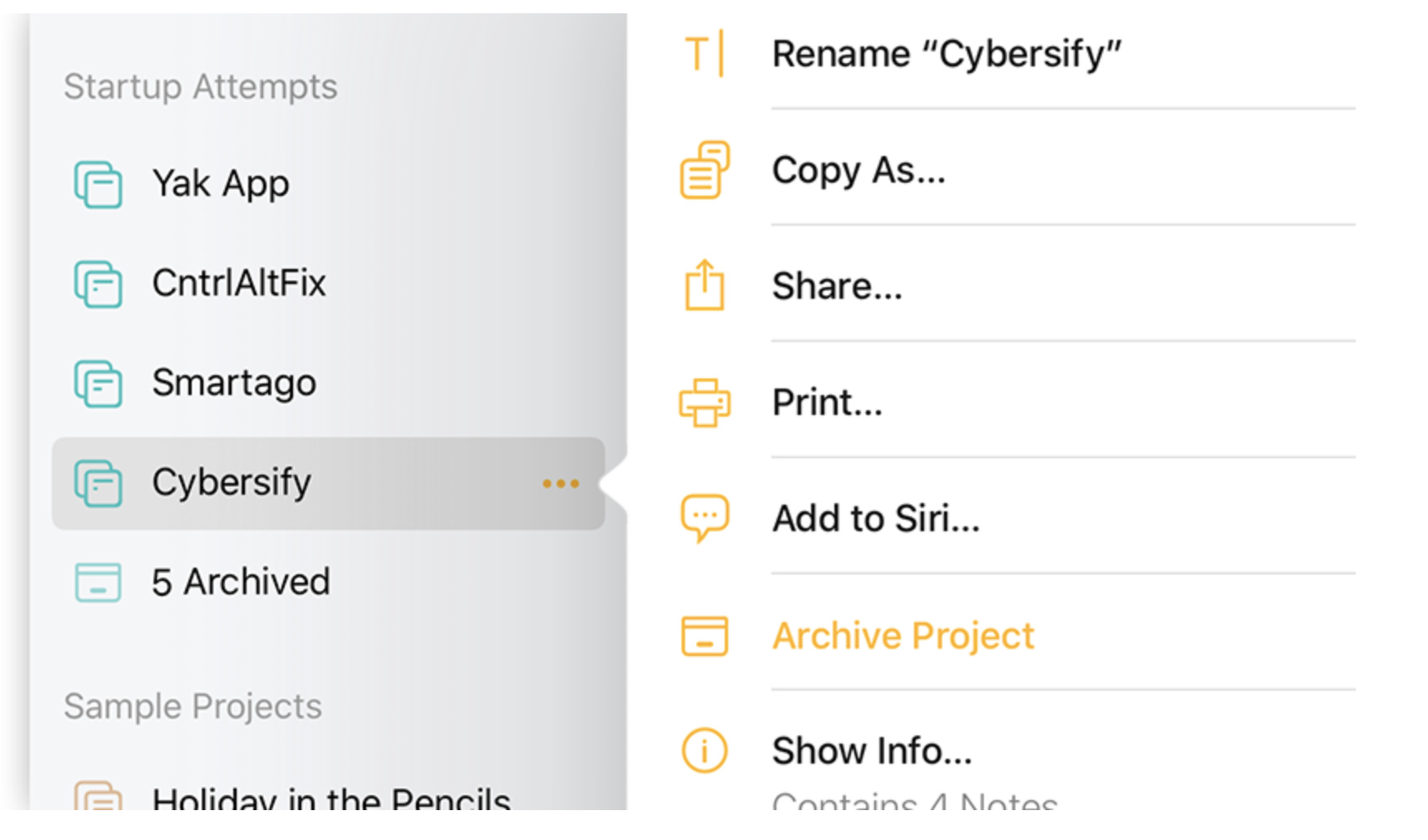 submenu is opened. These three points do not appear in my desktop version 10.0.1 (127). Can you help me?
Thanks a lot!
Achim