I make plans for the next week by creating a note (from a template) connected to each calendar event for that week.
What I did:
I wanted to create a new note from a template by clicking on a calendar event. The new note was created perfectly, and it seems like it was linked to the calendar event.
If I don't do any editing to the note, the calendar doesn't have any link associated with this event.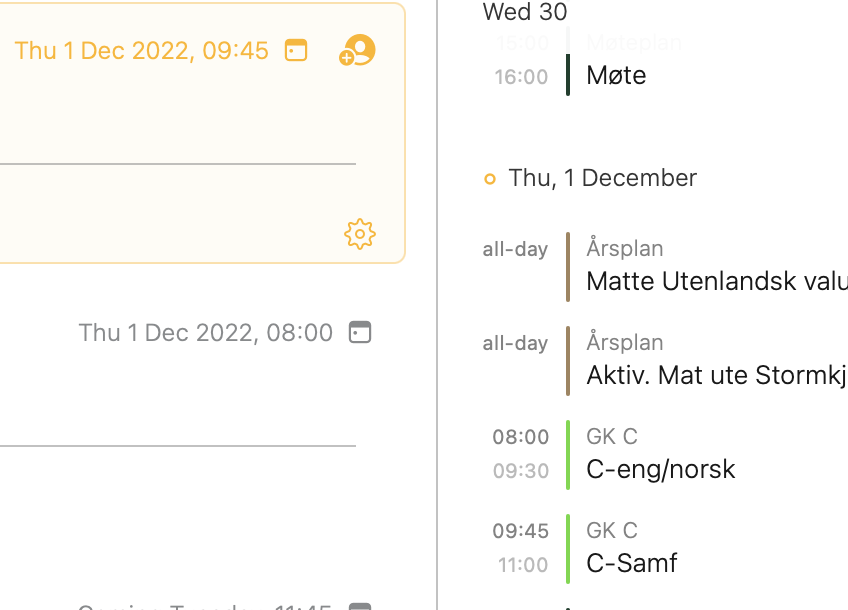 I expected to find a link showing that there was a note connected to this calendar event, even if I don't do any editing.
MacBook pro OS 13.1
Agenda 16.0