What I did: In a note, I click the camera button to add a photo and turn sideways to landscape mode, and took the photo
What happened: didn't take the photo
What I expected: to take the photo, add it to where the cursor is
Things that might be helpful to know (Agenda version, OS and model, etc):
iPhone SE gen 2, iOS 14.5.1, latest version of agenda.
If I have the rotate screen lock on and I click the camera, rotate sideways, take the photo, it works properly. Meaning it adds the photo landscape mode.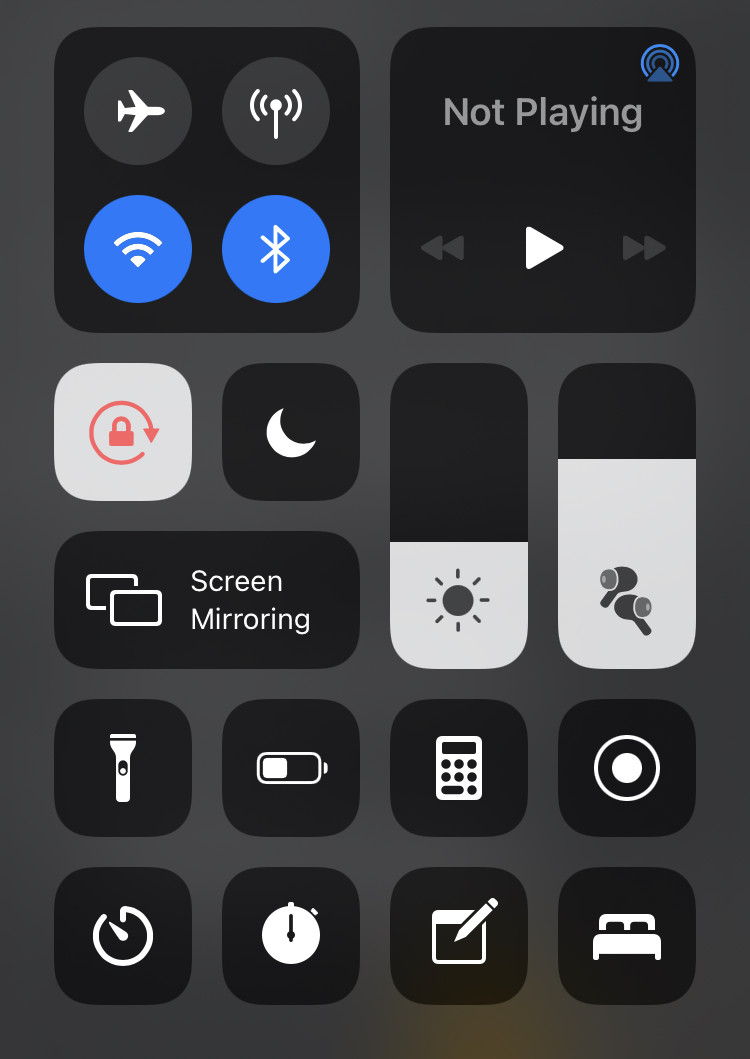 What I'm referring too: rotate screen lock on
But if I have the rotate screen lock off and repeats the same process, nothing happens. Tried it several times, on new notes or existing notes, different projects and behaves like I described. In summary:
rotate screen lock on:
portrait photo working properly
landscape photo working properly
Rotate screen lock off:
portrait photo working properly
landscape photo not working