Yes, I believe we just didn't manage to address this case, namely that a tag or attachment is longer than the full line. Do you have a very large text setting?
We can see if we can improve this. In the meantime, a workaround would be to edit the title of the attachment to something shorter.
Thanks for the feedback!
As for my settings;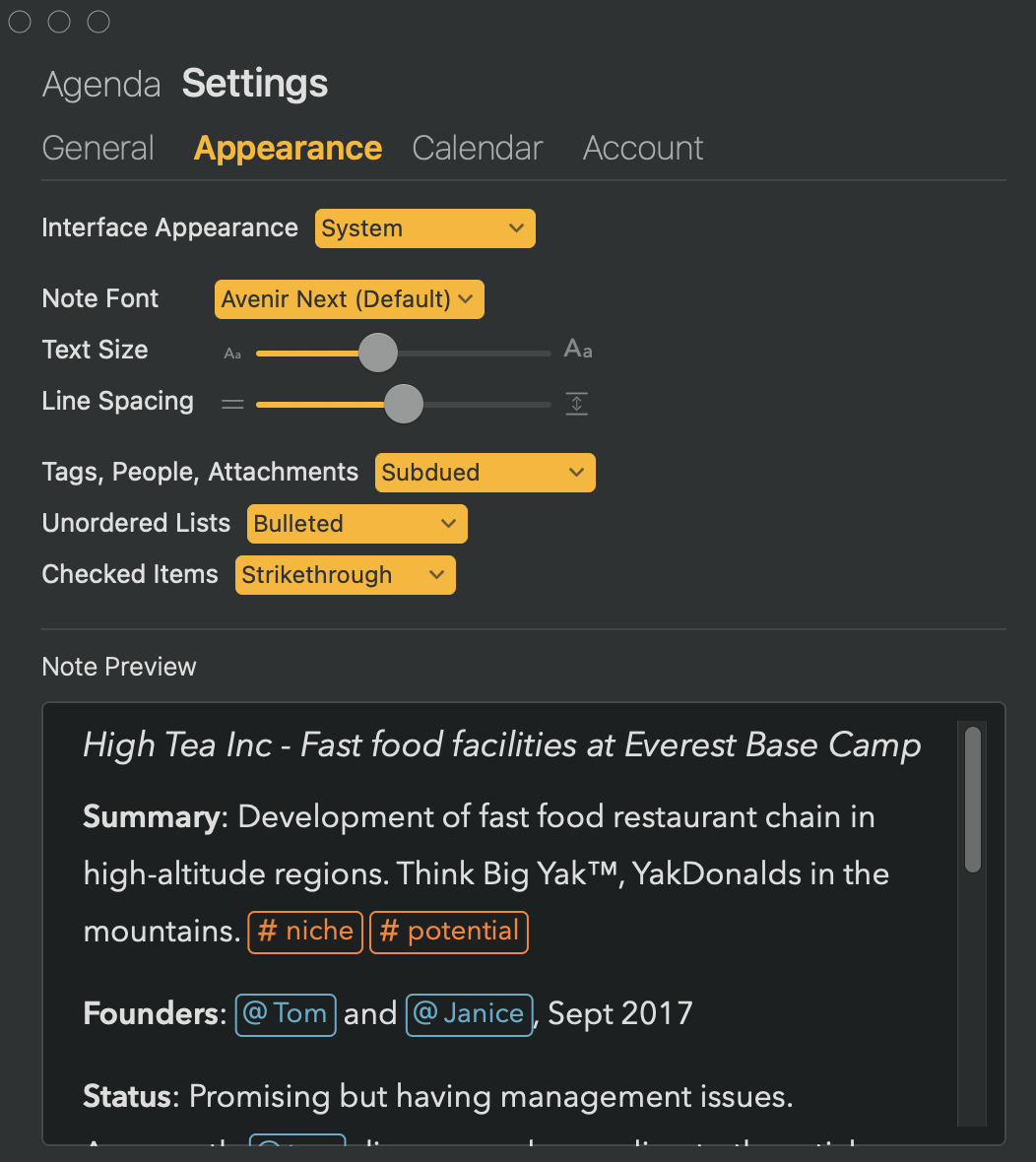 Usually my docs require long titles and I usually prefer it that way.
It would be nice if those are responsive / adjust itself depending on window size. That could mean the longer the title, the smaller the text will be in small devices/windows?
But for right now, renaming works.
Thanks.