I have been running Agenda for a long time… I am guessing over four years now. Recently a small annoyance has cropped up. Agenda has taken over the icon association with markdown files. I first noted this in DevonThink in file lists containing markdown files, but it crops up elsewhere. See the screenshot.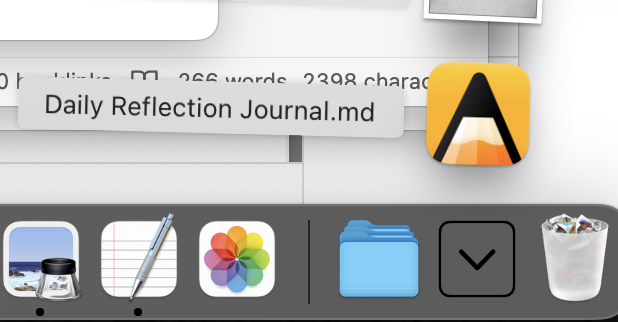 The default programme associated with markdown files is Typora. So if I double click on a file, it properly opens Typora. I have tried uninstalling and installing Typora, but for some reason it will not overwrite that Agenda is associated with these files as my markdown editor.
Has anyone seen this before? It is a minor annoyance, but not how file associations should be managed or associated visually on OSX.