Hi, thank your team,the problem of superscript's shortcut is solved in your new version release
However,a new case I had found,that is,the software's window is blurred like the picture described below.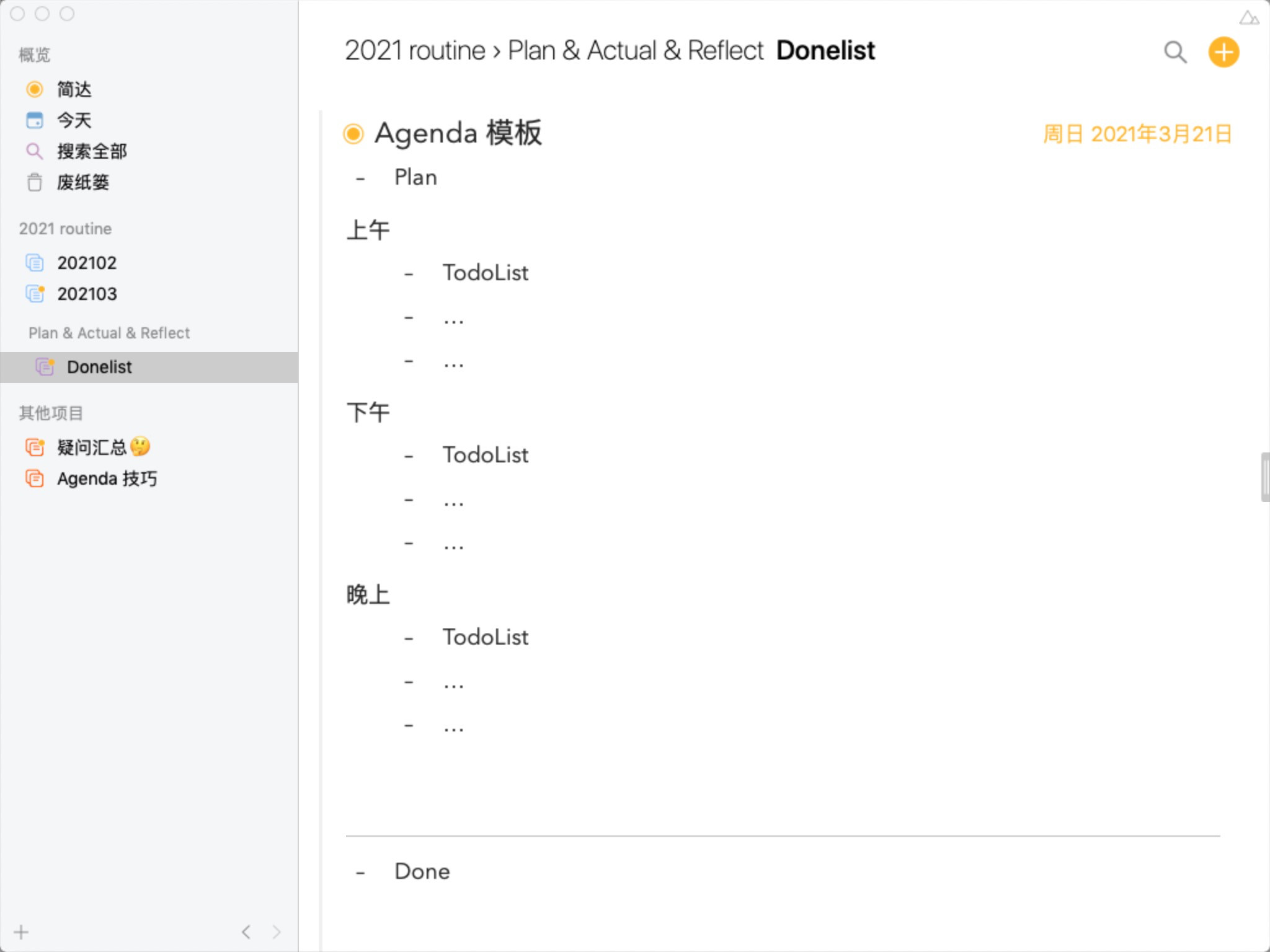 It is very uncomfortable to work with Agenda. Even though I relaunch the app or restart Mac, the problem is still there, while the problem didn't appear before I update the newest Agenda, that is before I update Agenda, the window is clear enough.
I don't know what's happen, can you help me or fix the case?( I don't know whether others had confused by that.)
Ps: My system software version is 10.14.6 ( macOS Mojave)
A premium pro member, from China.
Thanks a lot. Have a good day!