One of the problems that troubles many Chinese users is the unsightly style of mixing Chinese with English or numbers in most editors, mainly because of the spacing between characters and letters or numbers. Word has the appropriate spacing options:




But in Agenda, it looks like this: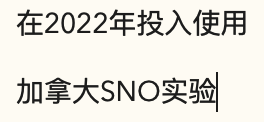 It seems very tight. You can learn more after 4:22 on video: 几件小事,快速拯救你的排版。- oooooohmygosh_哔哩哔哩_bilibili.