Please read these instructions on how to join the beta program if you'd like to get early access.
WARNING: Only install this beta if you also install the corresponding beta on iOS, otherwise you cannot sync with the iOS version of Agenda. The iOS beta requires joining the TestFlight program to which you can sign up by leaving a post in this community topic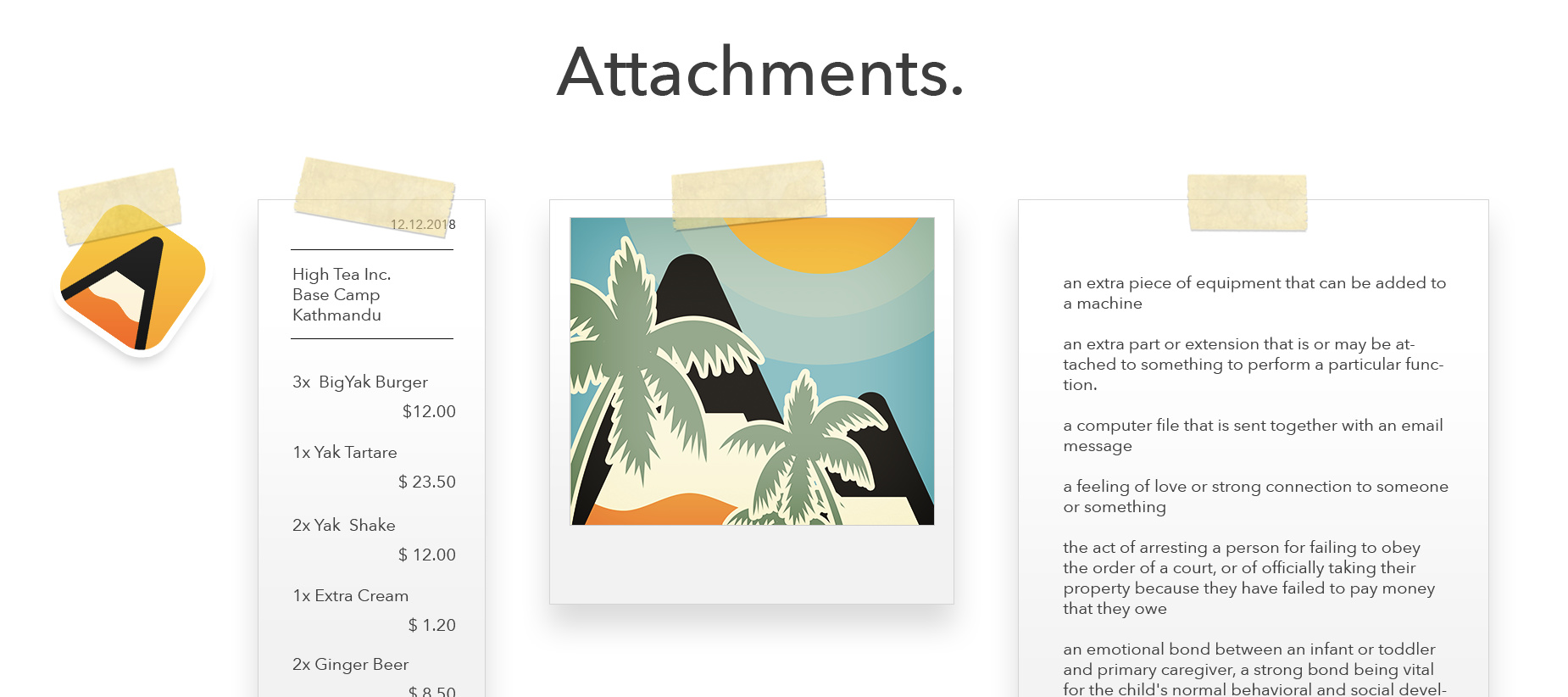 This is a release candidate beta release of the new support for images and attachments in Agenda notes.
Please test adding images and other attachments, previewing the attachments, importing and exporting notes with attachments, sync between devices, drag and drop of attachments, dragging attachments into the app in split screen mode, and dragging out to another app in split screen mode.
To add a new image or attachment, tap the cursor to bring up the black menu, which now includes options for inserting files.
Thanks for helping us with early testing of this feature!